Earlier this year, We celebrated my wife's birthday in Hawaii. This time we had the chance of bringing our kids to our happy place. Although our last honeymoon was a blast for us, we still wish we could bring our kids with us. We thought it would be awesome for us to have a good time on the beaches of Hawaii.
Me and my were happy that it wasn't the first time the kids are traveling that long. So we were confident enough we could get thru this. Well everything is not always a breeze but alt least we made it thru our destination safe and sound. This place is so beautiful enough not to disappoint us. With so much blessings, I am glad to make wonderful memories with my love ones.
the lagoon is what we came here for, very calm and inviting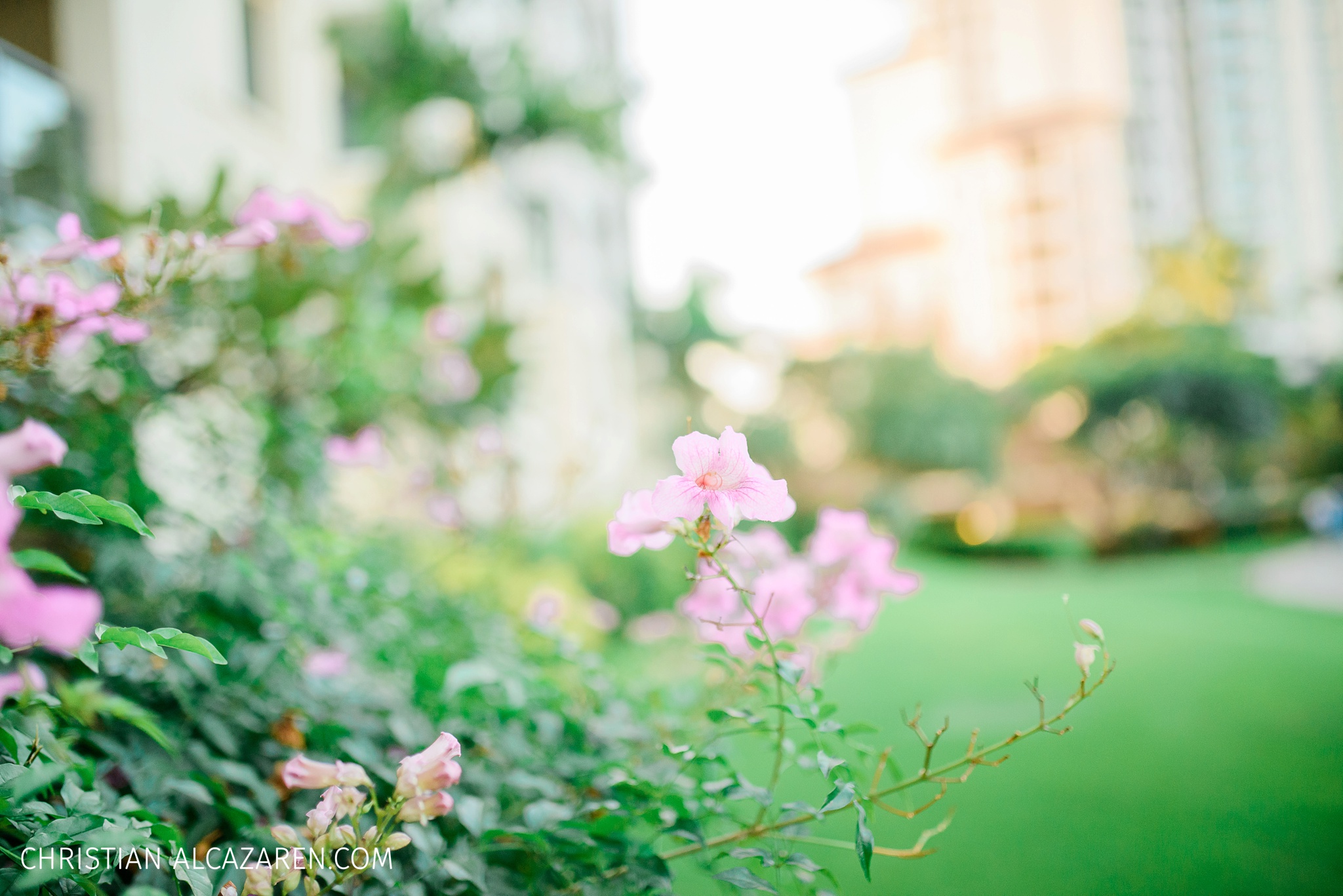 The walk path and the lawn of this hotel wanna make you stay forever.. Friendly guests and accommodating staff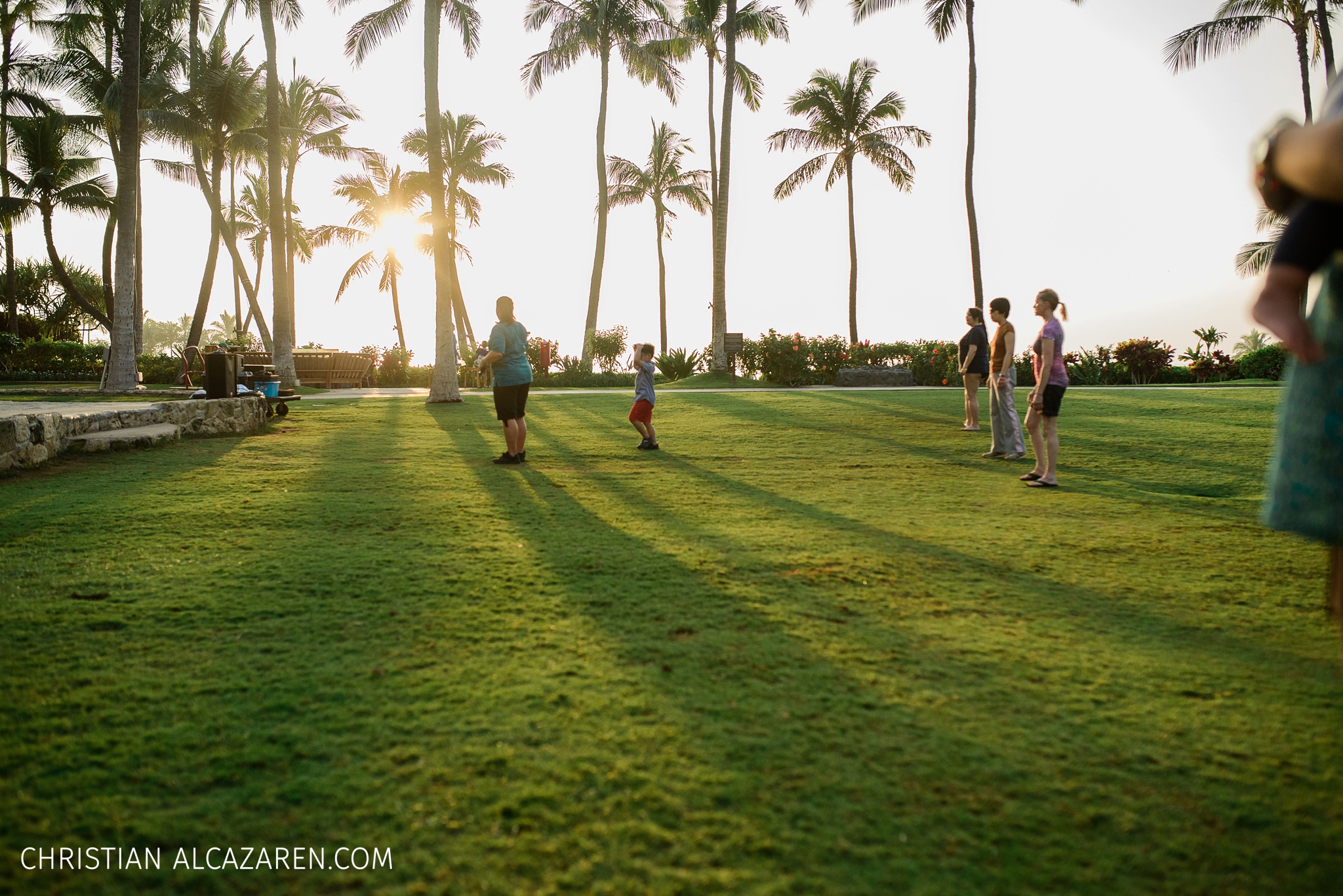 Our first stop was at the La Moana Mall.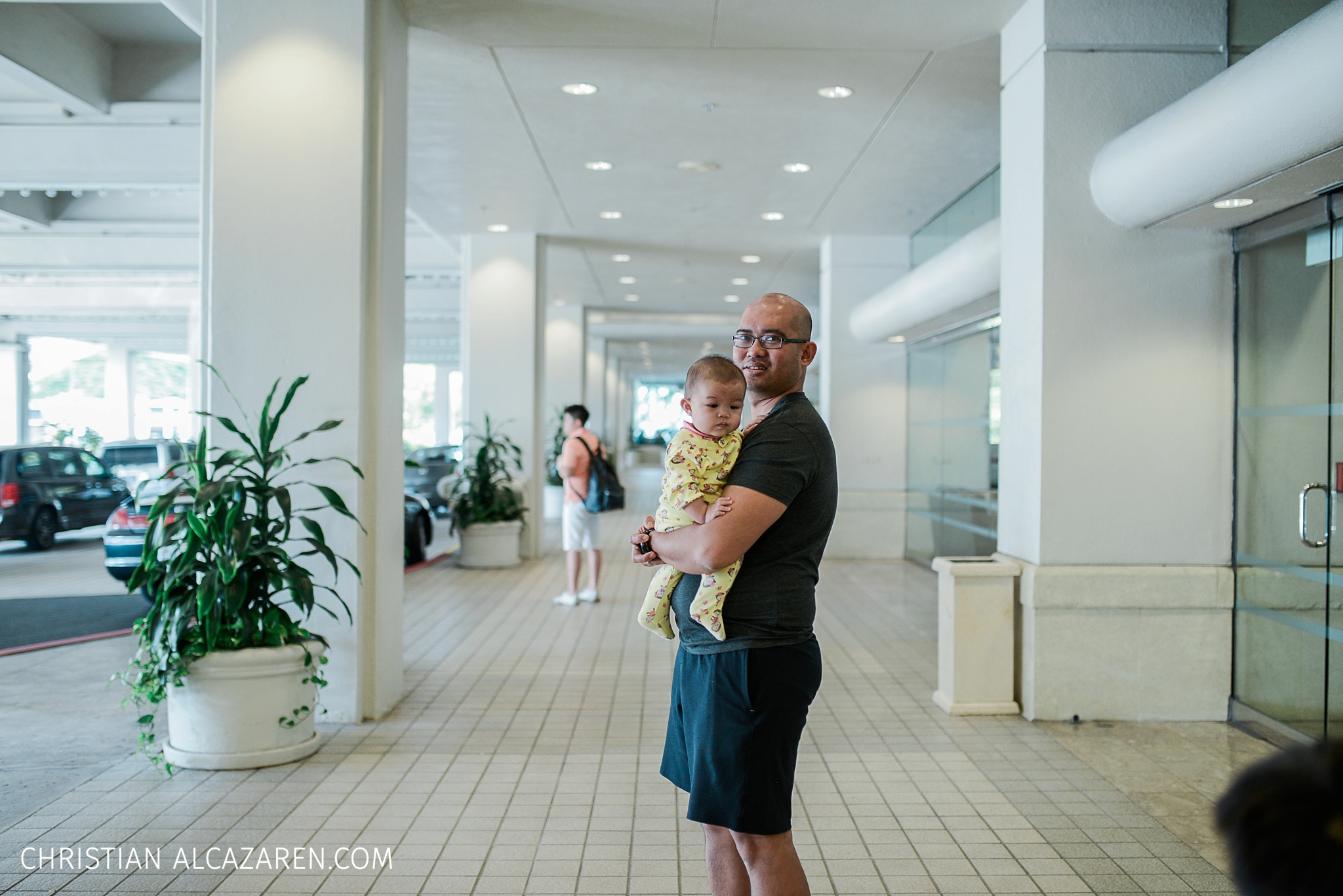 My quick pose with Nicole upon check out going to Ko'olina
We celebrated mommy's birthday at the Fia Fia luau show
Always an authentic smile
It was an awesome experience with the kids
Nicole is having a good time too.
Such a lovely evening for this outdoor show.
He is having a good time.
One of his finest moments.
A Quick road trip to northshore. Letting him experience the beach with surfers on the horizon. He might discover his potential
He is diggin the beach so much.
One of the coolest activity after sunset.
Nicole is havin a relax moment on her own
We are twinning when it comes to food trip. The pineapple whip was a fun experience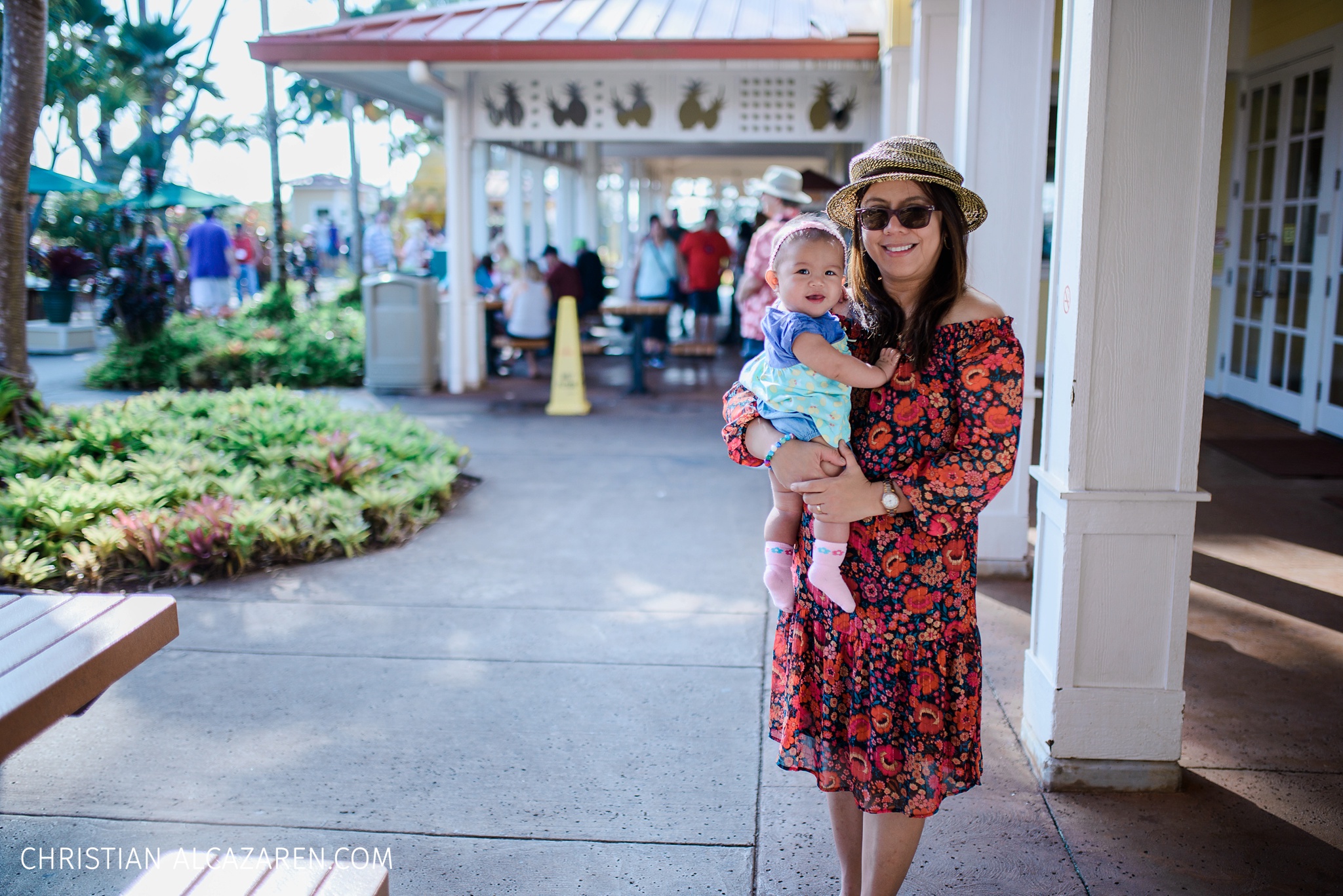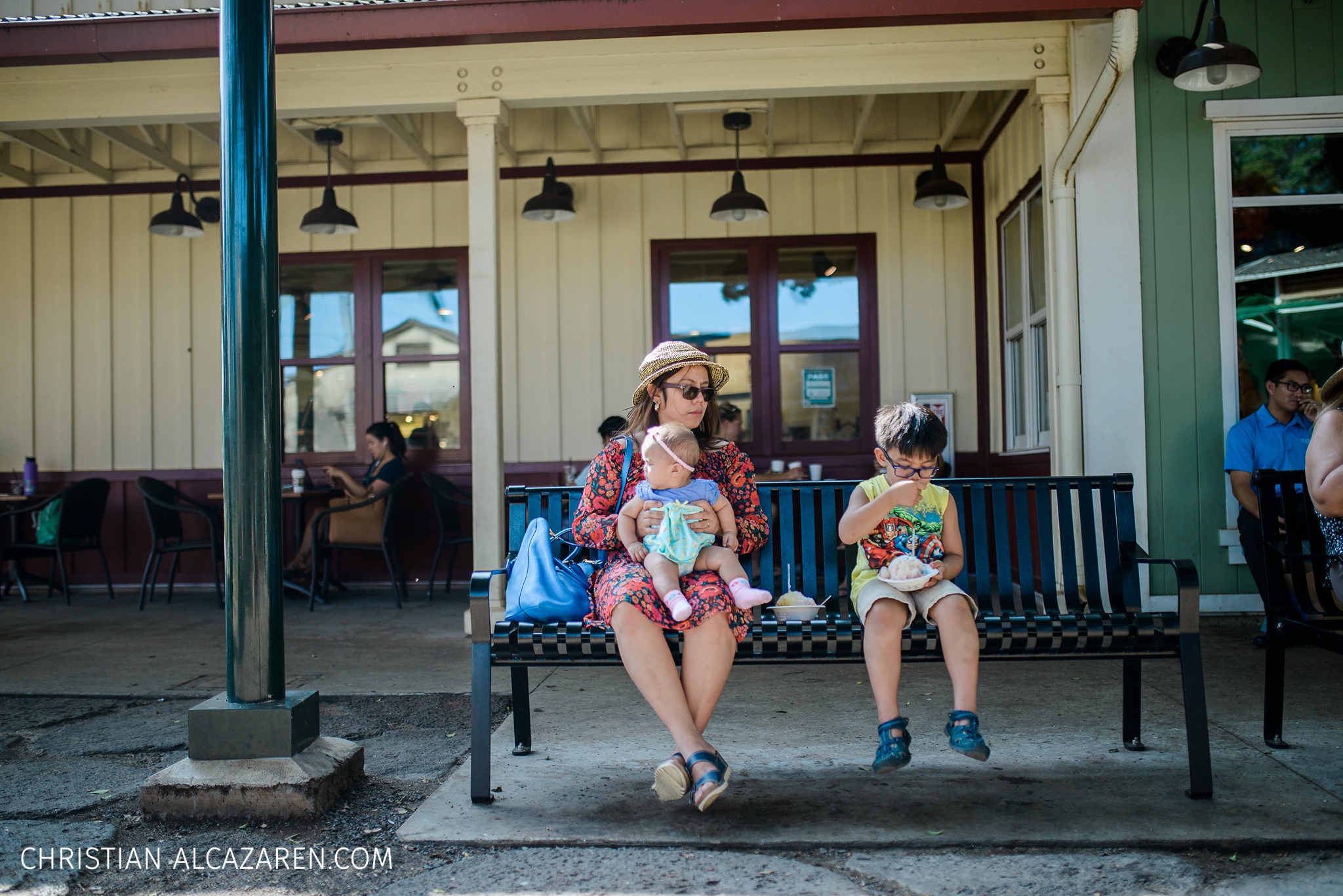 He says snow cone, They call it shave ice.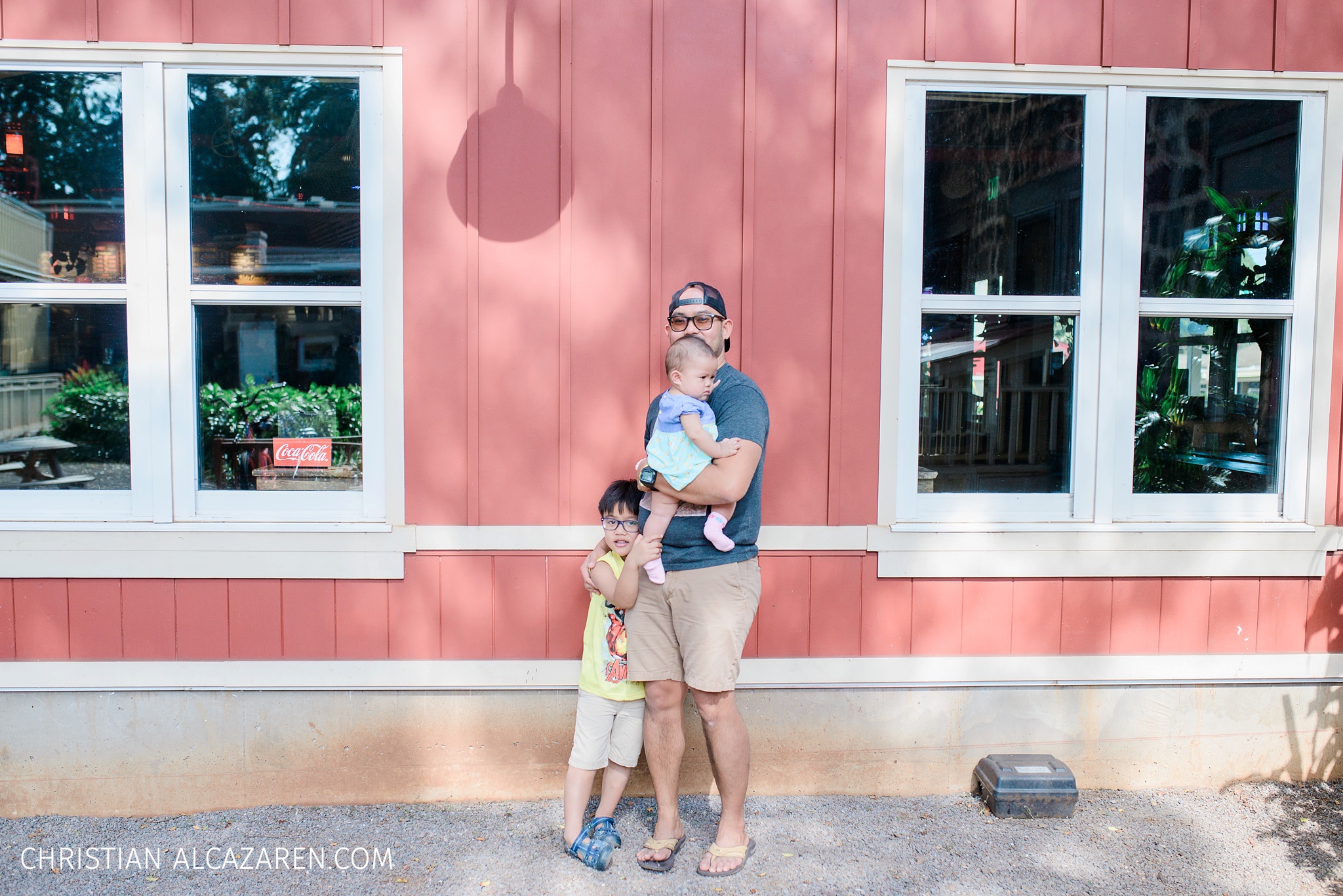 My wife's favorite stop. She is diggin the shrimp scampi. GIOVANNIS popular menu.
This is the trail going to the surfers hub
Their smile is timeless..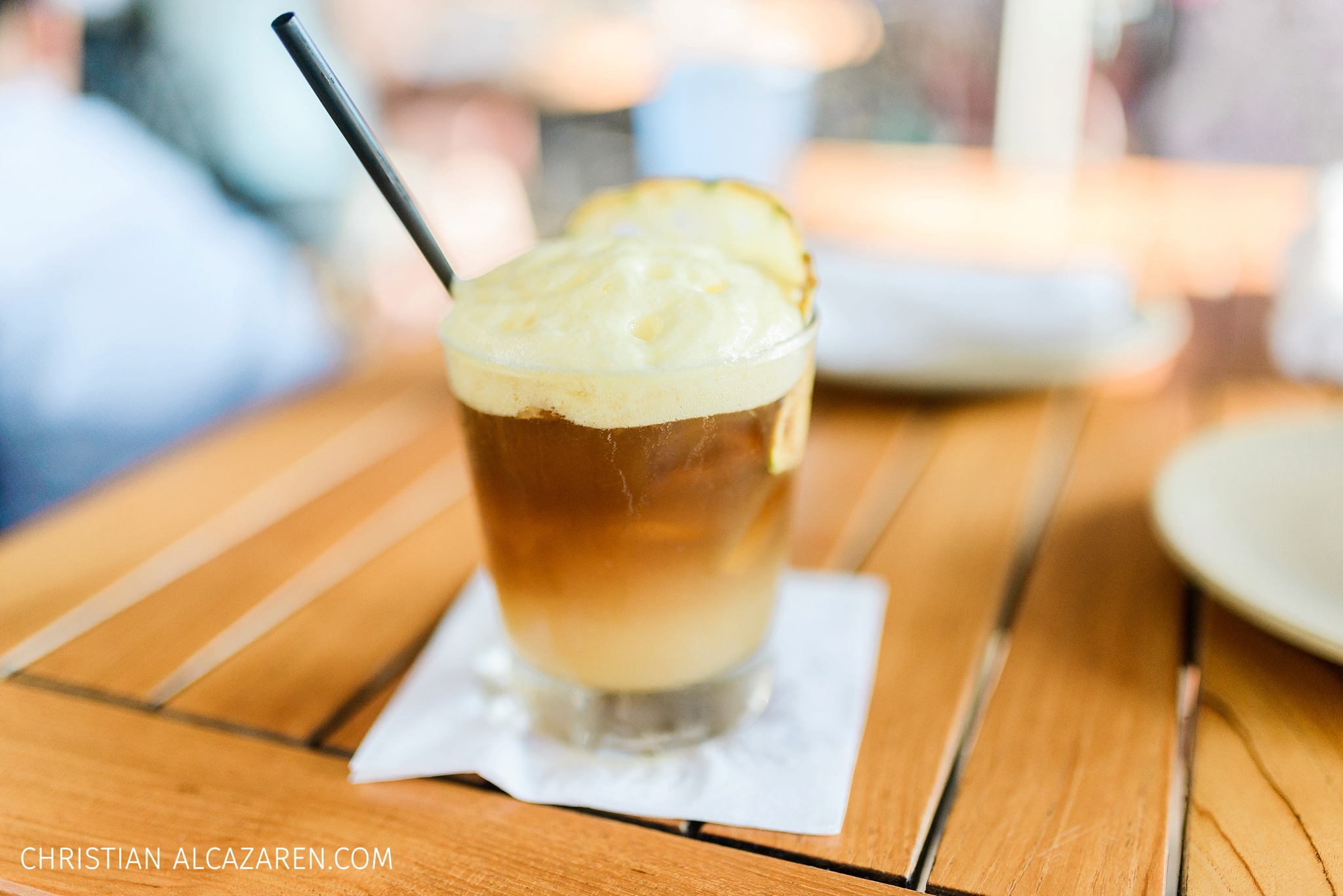 She invited me to do spa. I wanted mai tai for happy hour.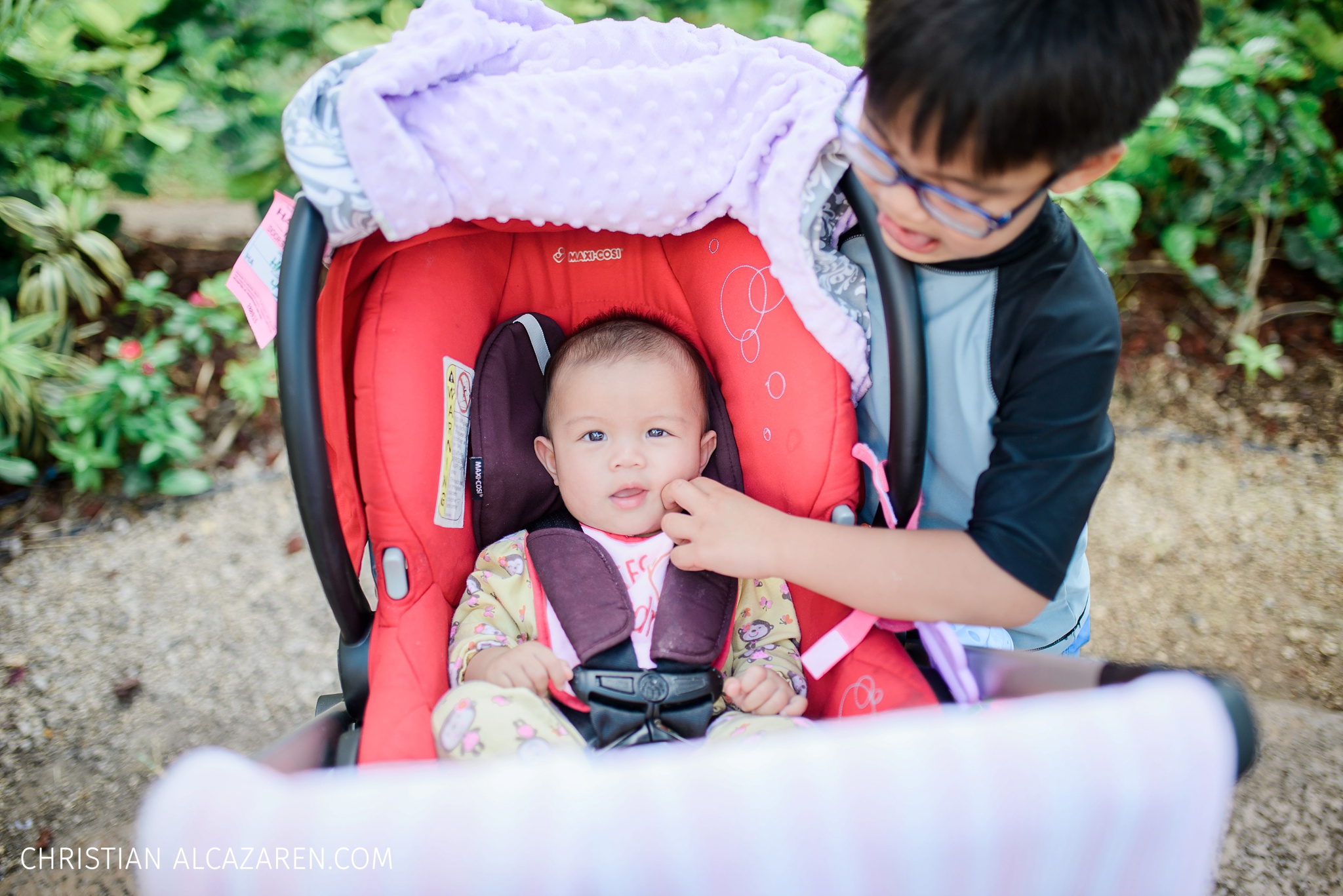 He broke 3 spartan slippers on this vacation.
Grab this from costco. Which is a mile away from our hotel
One of the perks of vacation hotel, you get to grill your own food and save some extra cash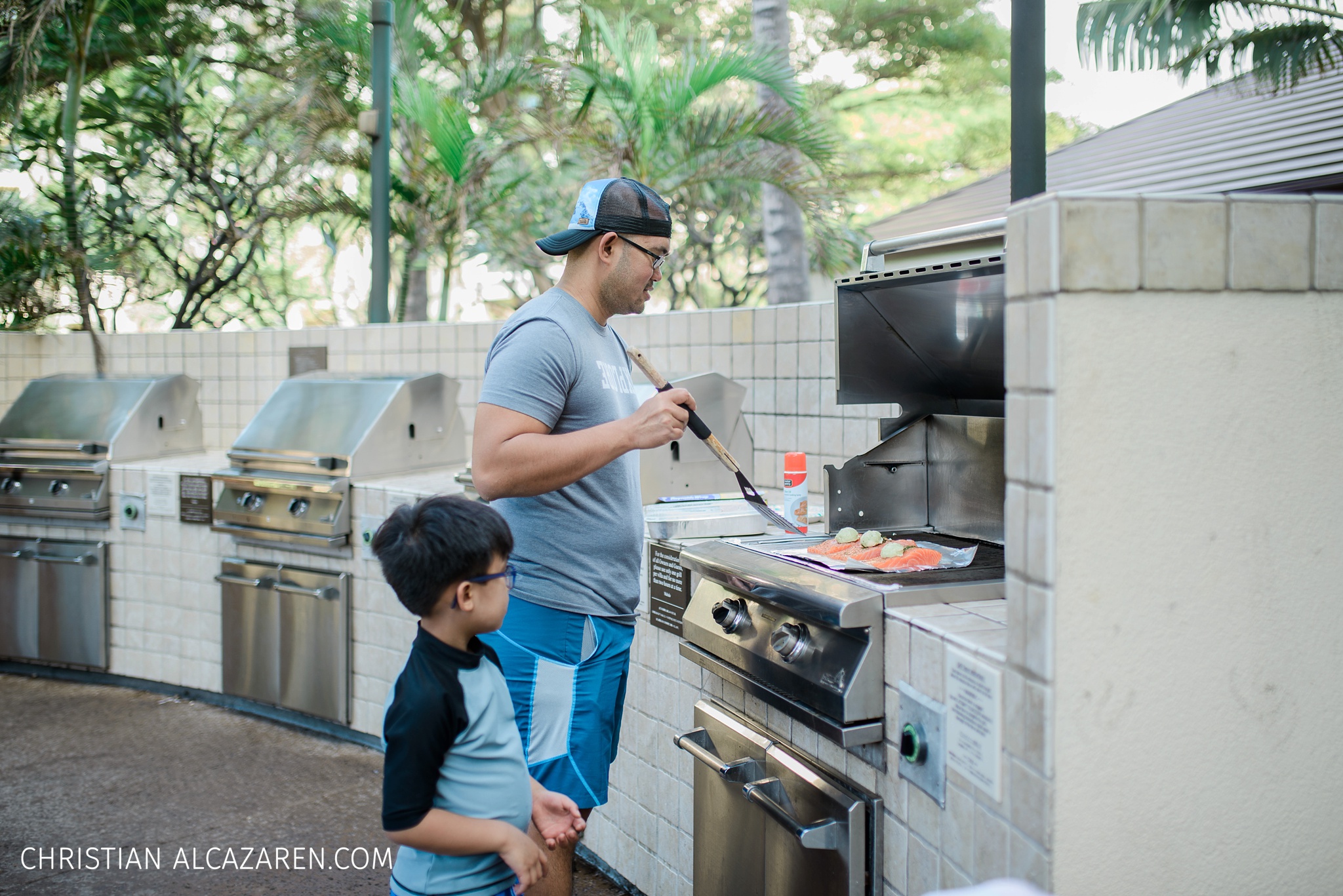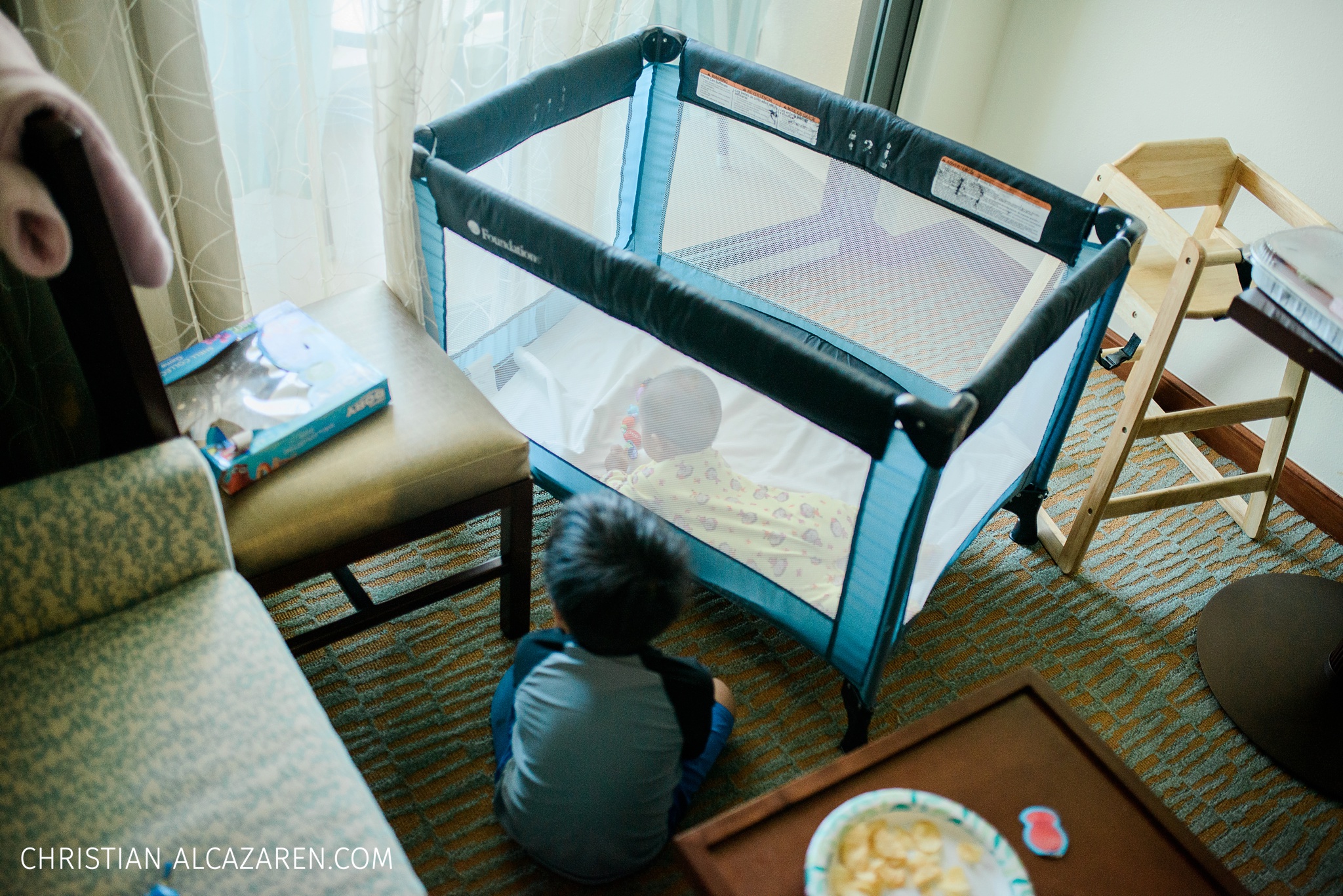 Them after a long day..They are fun to watch
This is Nicole's first sand and water dip. She was so giggly and curious.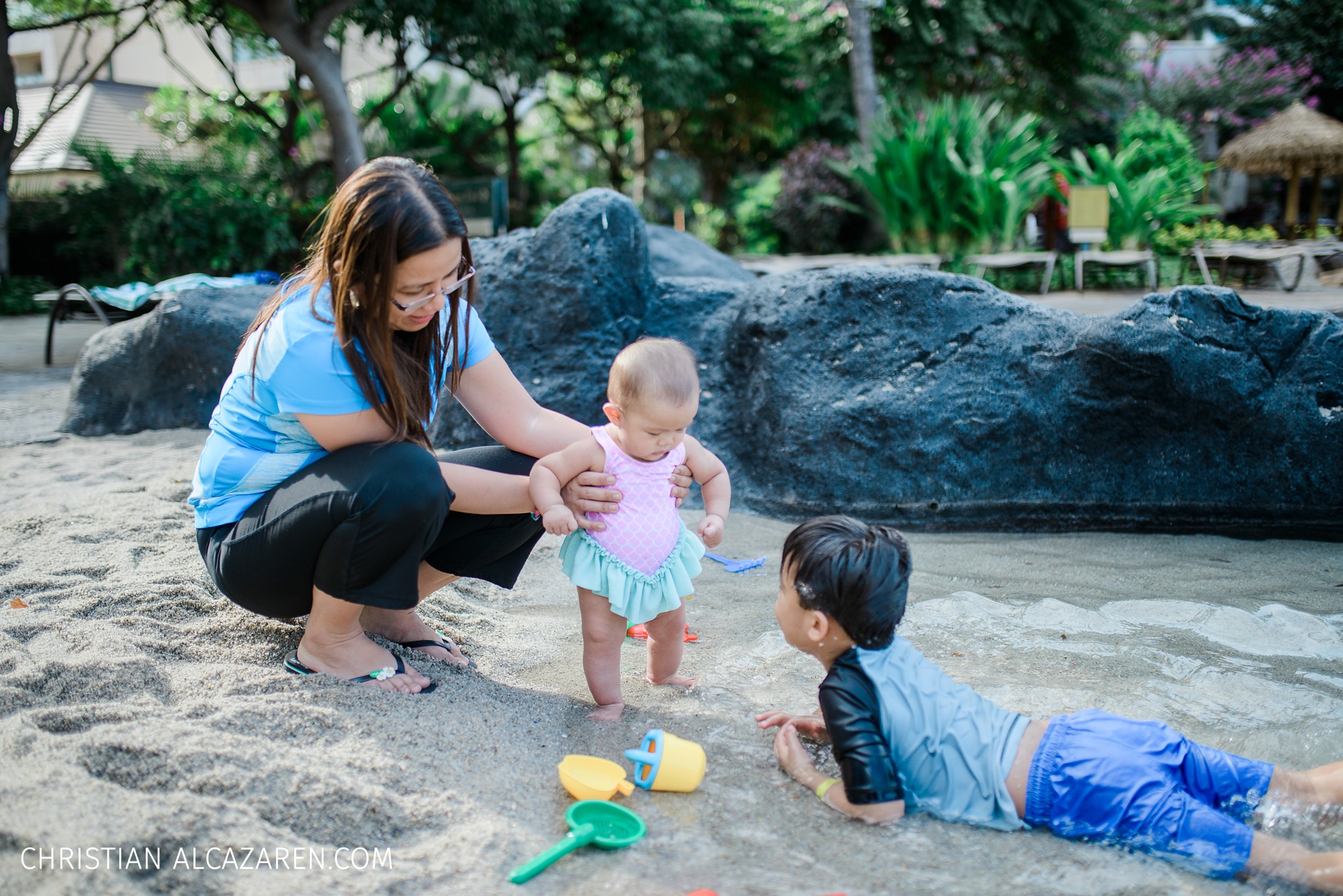 A big brother always there to encourage her lil sistah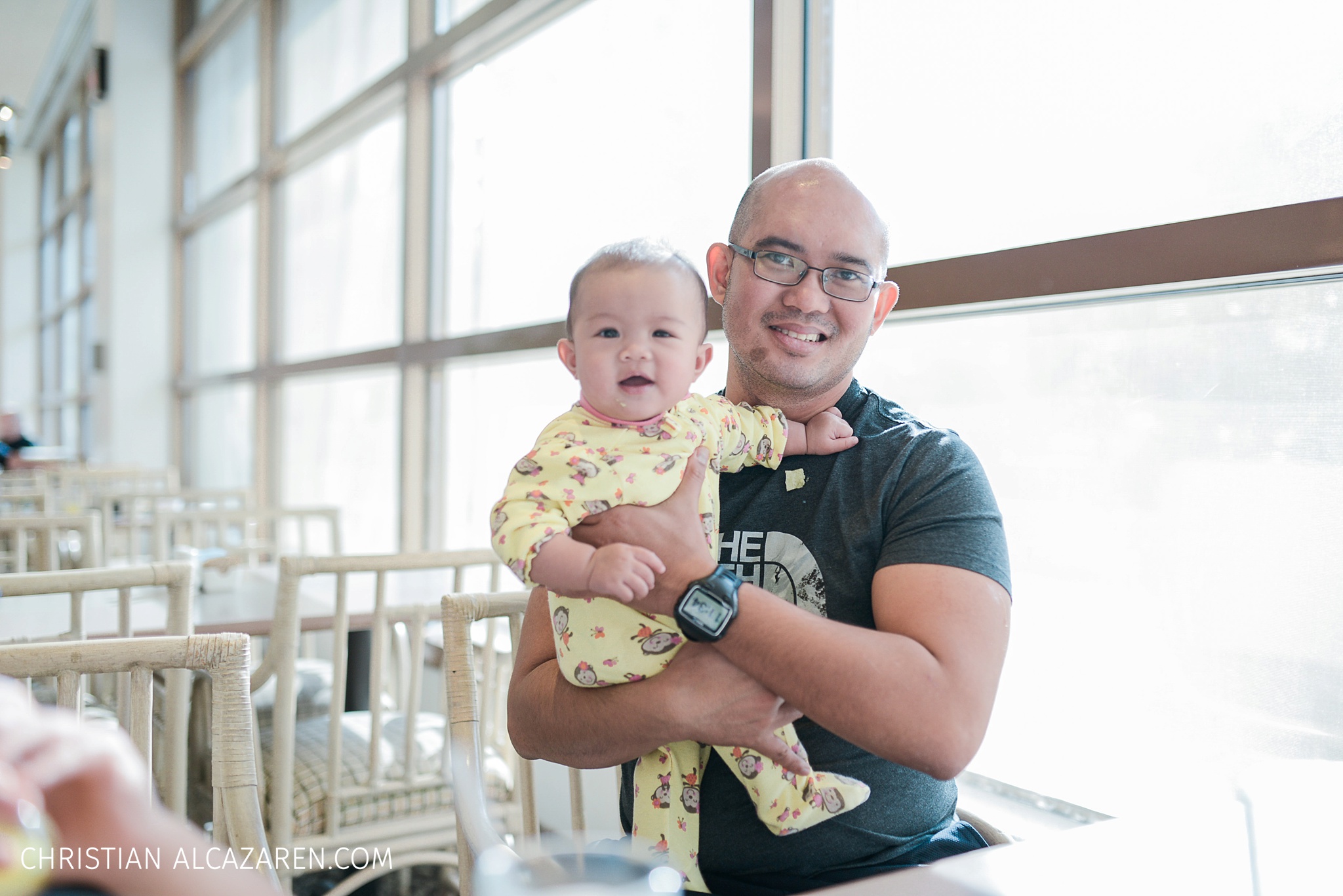 Our last day was spent swimming the whole day in the lagoon.
We decided to dress up hawaiian for the show
He is the aspiring chief of the tribe. Cian had a selfie with the chief
Reflecting and grateful for this slice of heaven.
loving this awesome silhouette of the lagoon
Breath taking view of the sunset. Never felt so calm watching the day goes by. Its so hard to conclude our day. But we are definitely coming back soon